Strategic coaching is a skillful method developed to help individuals grow physically, mentally, emotionally, and spiritually.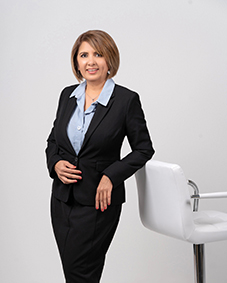 It is meant to be implemented for everyone, regardless of one's status, gender,or lifestage. It is used for internal conflicts, external conflicts, employee empowerment, teamwork, leadership, motivation, procrastination, growth, health, spiritual growth, and so many more reasons. My form of strategic coaching involves me understanding both you and your dreams and helping you accomplish those goals as quickly and efficiently as possible. Together, we create a roadmap and bridge the gap from where you are and where you want to be. We can transform your life in the way you always dreamed about.
Life is a beautiful journey, so don't waste one moment of it!