I am an entrepreneur all my life and I have been a college faculty for over a decade.
I am a successful hotel owner for over a decade and during the time I have redefined my business vision and dreams. I had outlined a custom business plan and strategically position business in a way to bring in success, and as a result I was able to double up my sales into millions.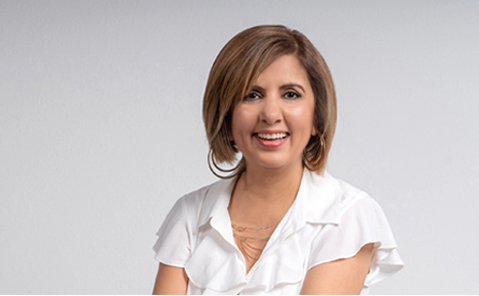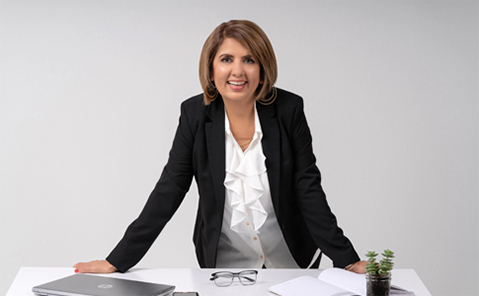 I have twenty five years of entrepreneurial experience in small business management, marketing, engineering and technology, and have developed and marketed educational programs to teach foreign language. I have always been directly involved with a variety of businesses that allowed me to gain a thorough understanding of all aspects of business. As a successful hospitality and QSR entrepreneur, my major strengths are strategically planning, advertising, developing and managing small businesses. I have motivated and lead individual, so they can achieve greater success into their personal and business lives.
I have coached, hired, trained, and supervised hundreds of employees in all aspects of retail business and have met challenges of start-up, turnarounds and high growth expansions, while delivering strong revenue and profit growth as well as personal development.
Through small business coaching services I can elevate your successes. I will transfer my knowledge and expertise for your success so that you don't have to reinvent the wheels.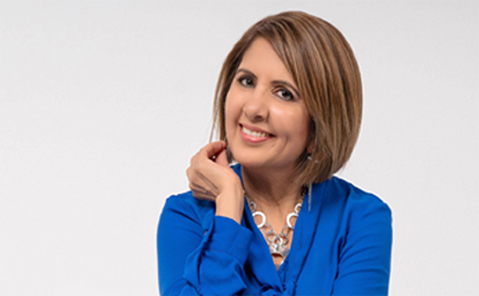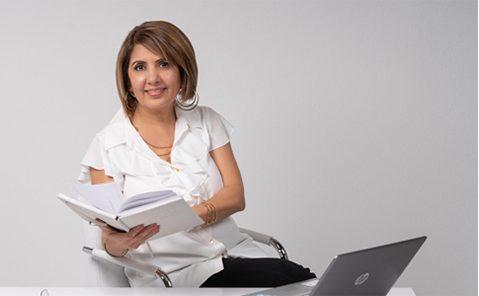 I can coach you from using my education, experiences and from my mistakes, and can help you to maintain your focus and gain clarity and get the results quickly. I can help you to reach your full potential and live life on their own terms. I will be helping you each step in your journey whether it is in many aspects of business or in many areas in our personal growth or different stage of our life.
I am a strategic intervention coach and have an MBA in Marketing and a Bachelor of Science in Microbiology and a certificate in International Business Management.
Everything I do and I love is to serve and help you to be the best you physically, mentally, emotionally, financially and socially.