LEARN AND MASTER THE SKILLS TO START AND GROW YOUR BUSINESS!!
Discover How To Turn 2020's Challenges Into The Biggest Opportunities By Using Proven Techniques And Strategies!
Only A Few Spots Available!!
If this page is active it means spots have opened up for a limited amount of time!!
This workshop is for all entrepreneurs who want to convert their dreams into reality and start a new successful business or scale a business that leads to financial freedom.
This event is only for those who want to achieve a higher level in their life by learning how to eliminate time wasting activities and focusing on how to achieve results in a short period of time without reinventing the wheels.
This workshop is for those who work hard and face many challenges and still feel like it is not enough. This workshop is for you if you are tired of having a 9 to 5 job, frustrated of not getting ahead or not moving further in your life, or fed up with not being in control of your own life.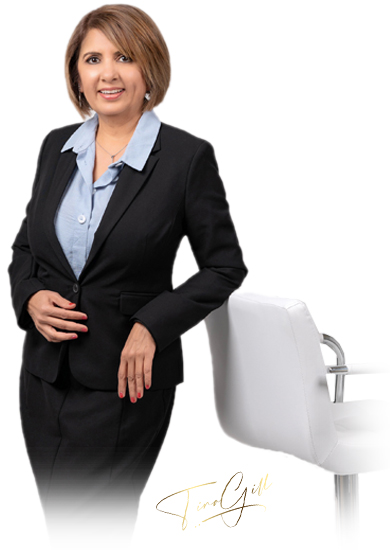 Why Do You Need This Workshop?
Why Is This The Best Time To Join?

Enthusiastic Serial Entrepreneur
You will learn how to focus and develop an iron clad mindset to close the gap on where you are and where you want to be. As a successful entrepreneur over the last 25 years, I can show you how to create and set S.M.A.R.T goals, take massive actions and generate high income.

Develop Business Skills From The Top
Whether you are starting or scaling your business, let me use my years of knowledge and entrepreneurial experience to help you get more out of your business in a short period of time. You will learn all aspects of business –business start-up, business growth, time management, leadership, business plan, sales, marketing, advertising, pricing, operating, financing that lead to increase your net profit and cash flow.

Model From Your Top-Notch Business coach
Learn from your top-notch business coach to close the gap between where you are in your life financially and where you want to be. You will be able to cut down your time and minimize mistakes so you do not need to reinvent the wheels.

Right Mindset to Achieve Financial Freedom and Fulfillment
You will learn to cultivate a strong mindset and develop advanced mental skills to transform your financial future in the most sustainable way! I have spent more than 25 years to improve the various domains in my life. During this event, you will learn how to cultivate various habits that will lead to you to have success in all areas of your life.
Join This Virtual Workshop Live on….
December 12th 2020
Time: 9:00 AM PST – 4:00 PM PST
Tina Gill
Successful Entrepreneur, Business Owner & Business Coach
Contact No : 562-310-3031