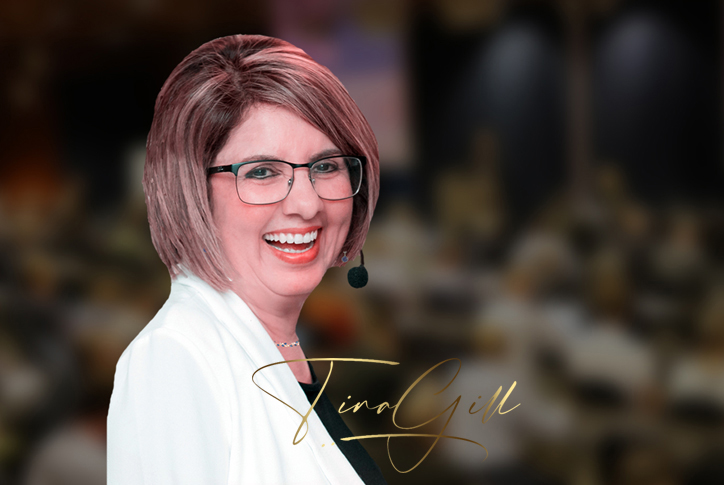 Finally- A Personalized High-Level Virtual Workshop For Those Ready To Dive In Regardless of Any Challenges and Ready For the Next Financial Level!!
This workshop Is For Those Looking To Start Or Scale Their Business While Tearing Down
The Barriers That Are Constantly Holding Them Back.

Here's Just A Glimpse Of What You Get When You Join Our Workshop Group:
Develop and master business skills, strong mindsets and empowering beliefs to start and scale your business.
Learn how to overcome any current or future challenges so you can set and reach your goals successfully.
Learn how to strategically work on your business map and start your business from scratch.
Business owners – By using proven tools and strategies, learn how to be profitable.
Create and follow a step by step business map to create a great financial future for you and your family. .
Critical do's and don'ts for your business to go to the next level during these challenging times.

Plus, You'll Be Getting These Amazing Bonuses As Well When You Join Today:
FREE 8 personalized one on one business coaching sessions with a top-notch business coach.
– In this personalized coaching sessions, you will develop skills to create a thriving business during today's current challenges or any future challenges. (Value $1200)
Free E-book, "Learn And Master The Skills To Start & Grow Your Business"!
– This guide will be your compass to discover everything you need to do to start or grow your business and turn your financial dream into a reality. (Value $100)
YOURS TODAY FOR
 

ONLY $499! 
Join This Virtual Workshop Live on….
December 12th 2020
Time: 9:00 AM PST – 4:00 PM PST
Tina Gill
Successful Entrepreneur, Business Owner & Business Coach
Contact No : 562-310-3031